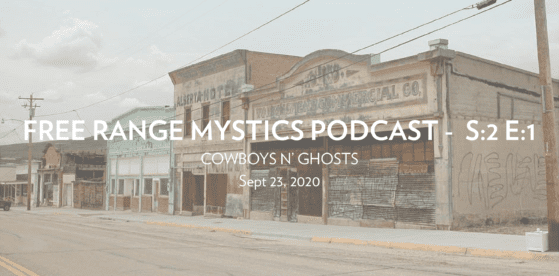 Free Range Mystics S:2 E:1
Lewis Mitchell Neeff is a multidisciplinary artist, animist, and magician working out of Colorado.
He was born and raised a cowboy in a ghost town in Wyoming. He has been commissioned by Museums and worked with some of the most well known arts and entertainment companies in the world. Currently Lewis is on a deep dive into the wide world of cartomancy and Psionics, creating an oracle deck to help educate and empower people through tried and true mystical strategies.
READ MORE: