Neeff was born in the most sparsely populated area of the least densely populated state in a ghost down in the red desert: Superior Wyoming.
Neeff is an artist doing Mercurian work, taking things apart and putting them back together, delivering messages from the other,
He is also the creator of the Mercury Oracle.
The overriding mission of his work is an attempt to liberate the "user" from their conventional understandings.
Neeff is a phenomenological artist based out of Denver, Colorado.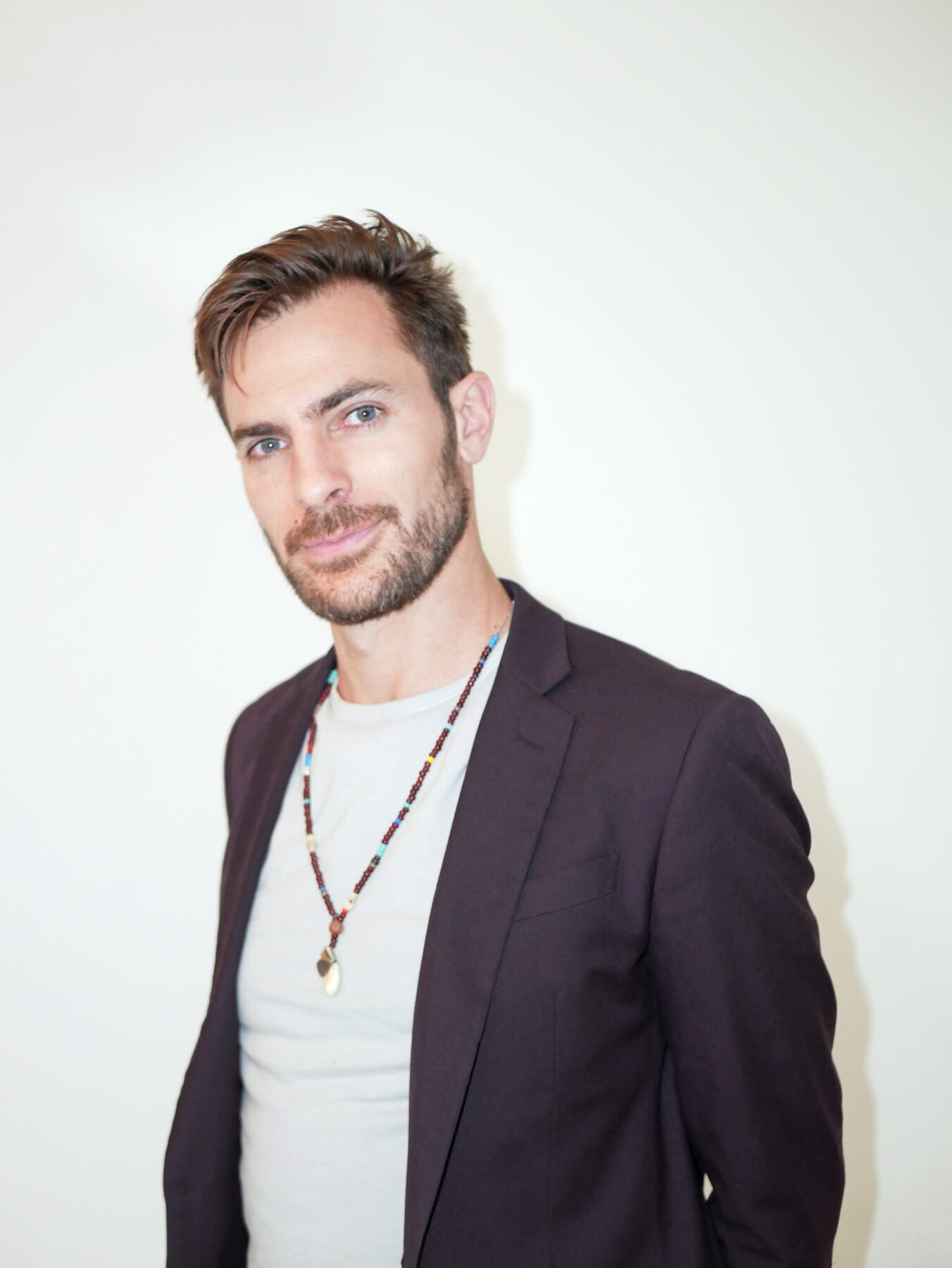 It ain't easy being Green
-Kermit the Frog